Ryan Ellis Releases Debut Album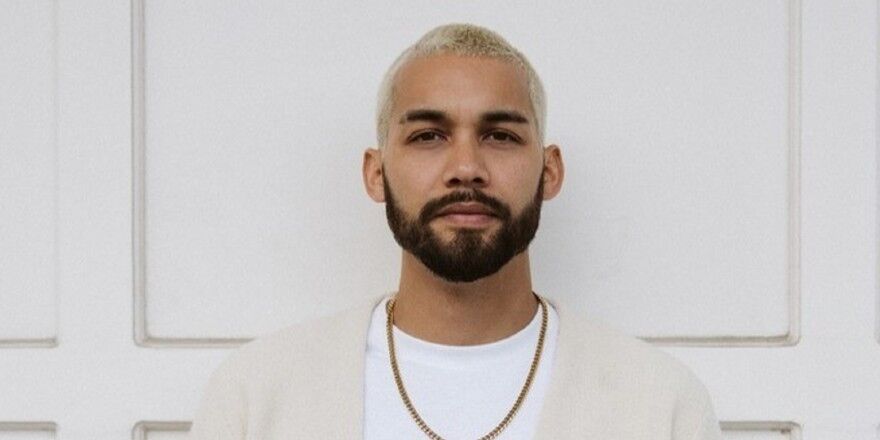 The debut album from singer, songwriter, and performing artist Ryan Ellis is out on the Provident Label. Ryan gave us the break out hit single, "Heart of the Father".
The entire project, which showcases Ellis' giant vocals and musicality, is a mood-lifting ride of truth, vulnerability, and encouragement. "What I want people to take away from this project is a deep relationship with the Lord," he says. "I want them to be able to have conversation starters, to be able to jam out in the car but at the same time be thinking about heart stuff. I would love to be able to empower them wherever they feel in life, to empower them to take risks and be creative and go deeper in all relationships."
RELATED: Watch Ryan Ellis' music video for "Heart of the Father"
Ellis can be seen live on the Kingdom Tour: Maverick City Music x Kirk Franklin, which runs through the first week of August.
Album tracklisting:
Higher Ground

All My Praise

Keep My Eyes Up

Heart of the Father

Lean On The Lord

New Wine Flow

Son of David

Need

Gonna Be Alright

Heaven

Savior

Perfect Peace

The Answer